A leading engineering organization and industrial manufacturing expert
Sunbro Engineering, is a leading engineering organization and industrial Manufacturing expert, well-known for its reliability, flexibility and finest quality products. It is active within its selected markets of Energy efficient micro-home appliances, focusing on customer satisfaction with uncompromising integrity. For over a decade, we have achieved an outstanding background and record of accomplishments in developing practical and cost-effective products. Our organization is recognized nationwide for technical excellence and development of innovative products. Through its manufacturing operations, Sunbro Engineering also serves numerous customers and dealers, exporting products all over India and introducing innovative products to India from countries across the world.
Leading micro-home
appliances brand
in South India.
We strongly focus on serving the needs of our customers' expectations, by ensuring that our staff generate enthusiasm and respond with extra efforts in addressing our customer's needs. We always look for new and better ways to improve our business relationship. With our continued success and hard work, our vision has become a reality! Today, Sunbro Engineering is nationally recognized by leading customers forits unmatched responsiveness and ability to successfully deliver highly demanding products.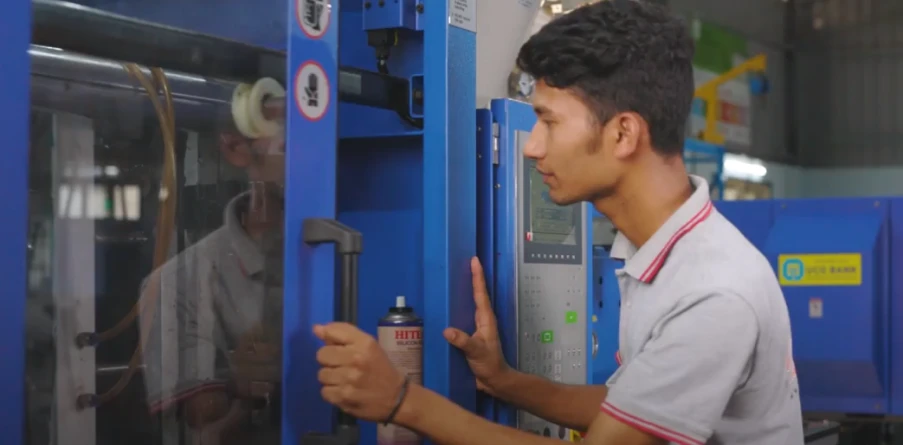 Mission
We hold strong values in business and fully respect our customers, associates, manufactures and community. Our chain of business links creates an effective and timely decision-making process.
Vision
To become a leading micro-home appliances brand in South India.
To set numerous industry milestones, with new and unique products, that would result from our work.
To have the spirit and mindset to innovate and improve products.
To provide long-term benefits to our customers.