Multi-Purpose Insect Killer / Fly Catcher – FL 100
Introducing the Sixer Fly Catcher: Your Efficient Insect Eliminator!
The Sixer Fly Catcher is a cutting-edge fly catcher machine that harnesses the power of UV light to efficiently and hygienically trap and eliminate flying insects. Designed with precision and performance in mind, this device is the ideal solution for keeping your home, office, restaurant, or any indoor space free from bothersome flies.
Read More

Ultra-Violet Attraction
Lures insects with UV light for effective trapping.

High-Efficiency Fan
Ensures quick and quiet capture of flying pests.

Non-Toxic Solution
Eco-friendly and safe for indoor use.

Large Coverage Area
Wide reach to target multiple insects at once

Easy Cleanup
Removable tray for effortless disposal of trapped insects

Energy-Efficient
Low power consumption for cost-effective operation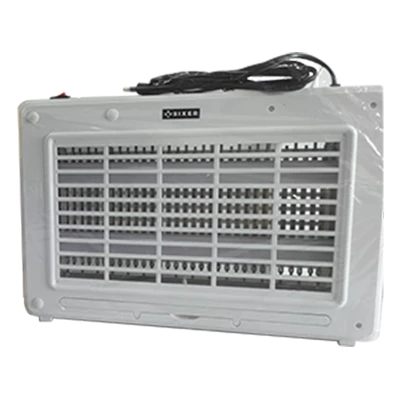 Advantages
Introducing Vanismart Multipurpose Insect Killer, also known as the fly catcher – a silent and effective bug eliminator. Its 360-degree mosquito suction ensures a safe environment from diseases like Dengue and Malaria. Energy-efficient, durable, and low operating costs make it a standout choice. Get yours now and enjoy a mosquito-free living!