Vanismart Torch Light TL 02
Introducing Vanismart Torch Lights: Your Trusty Torch Lights for Every Occasion!
Vanismart Torch Light is the ultimate torch light that combines reliability, versatility, and power in one compact and stylish package. Whether you're exploring the great outdoors, facing an unexpected power outage, or simply need a reliable source of illumination, this torch light is your go-to companion.
Read More

Battery Capacity: 3.7 V /1200 Mah

Charging Time: 6 to 8 hrs to reach full capacity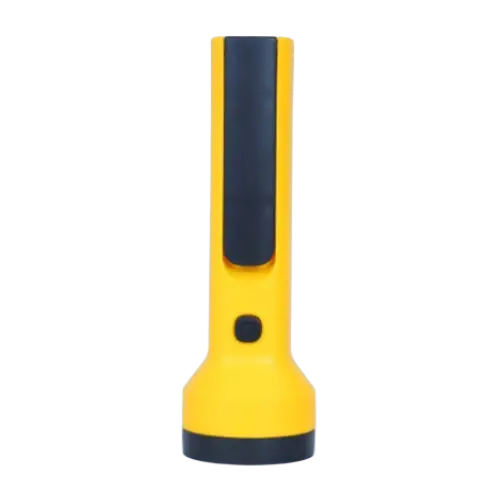 Instructions
Charge 6 to 8 hrs in day time.

Disconnect torch light from power plug after recharging is over.

Need charging when light becomes weak during usage.

For Better life frequent usage is required, if you don't use very often, then recharge it every 1 month.